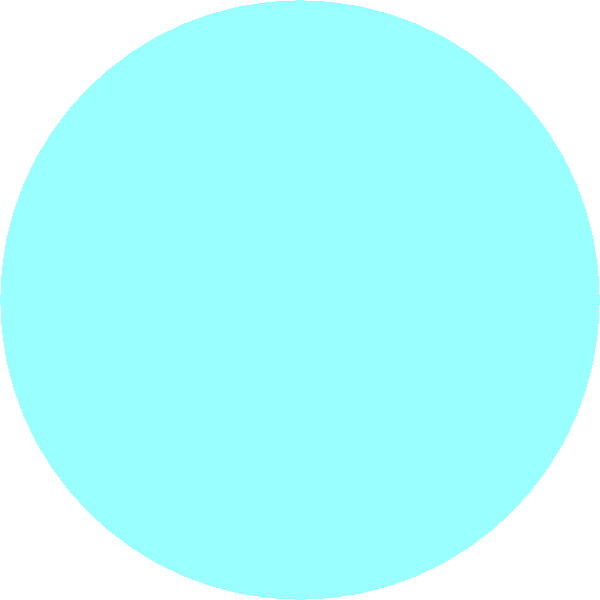 The Morton Salt Report (MSR) is authored by a statistician who is more or less accurate some of the time, and who used to swim rather slowly in the SCAQ wannabe lane. Many oceanswimming buddies make contributions and, it must be said, very occasionally send corrections. In particular, a certain oceanswimming buddy and fledgling associate statistician provides motivation, support and good humor, and performs the more difficult calculations in MSR analyses. The MSR Staff moved to North Carolina and then Pittsburgh, and miss the blue Pacific and all our oceanswimming buddies.

The Morton Salt Report

Dedicated to My Oceanswimming Buddies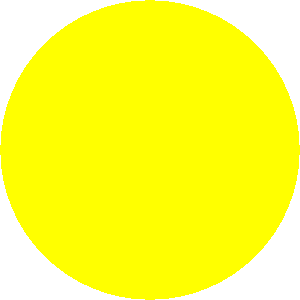 Last updated on: April 22, 2015
Visitors since July 13, 2002

Morton Salt Report 2015

I am working on it. Thanks for the many fan emails encouraging me to continue. Well, there were exactly two but I felt special anyway! Hope to have the schedule up very soon...

Please email me with corrections and additions.
We can be found at www.mortonsaltreport.org

or www.mortonsaltreport.homestead.com

Welcome to the Morton Salt Report

Some background: The Morton Salt Report is written

now ponders rivers in Pittsburgh, and swims for Pitt Masters.

We rely on you to help us be as accurate as possible,

so please email me with information and corrections!
Thanks!